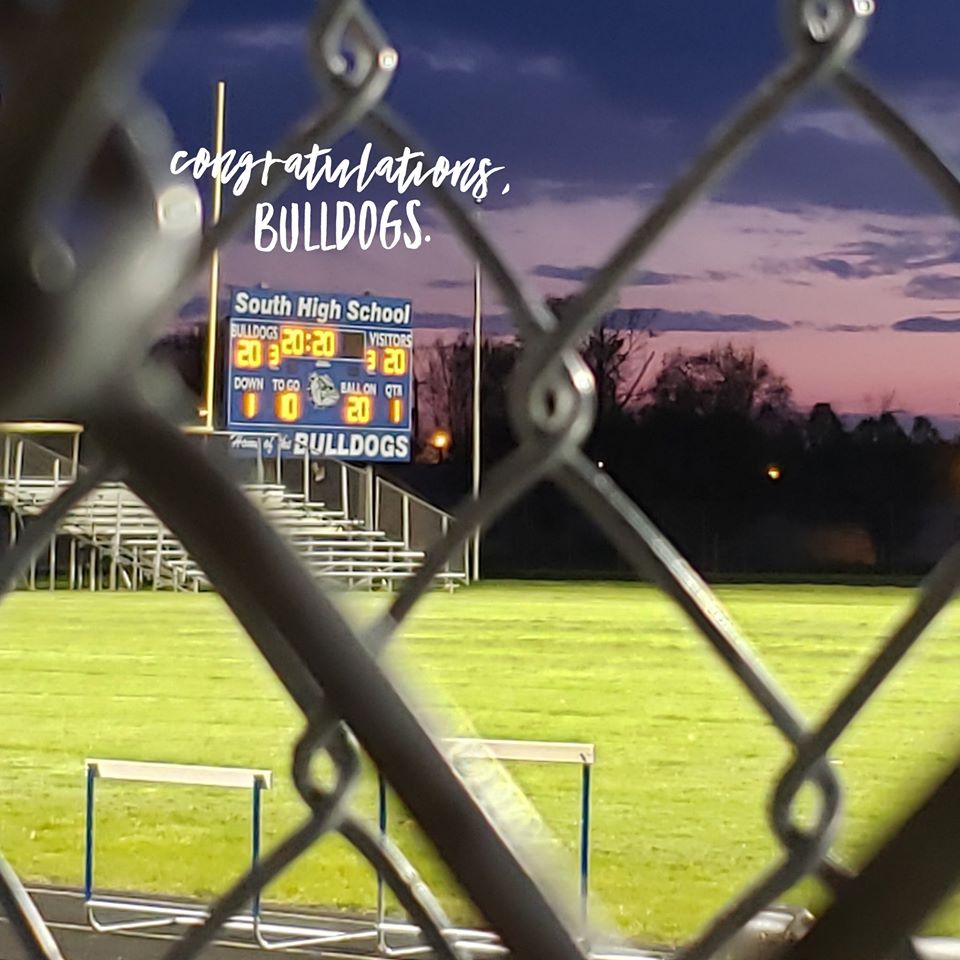 GIVE NOW
PayPal | [email protected]
Venmo | mycommunitygrounds
Zelle | 6144957608
The State of Ohio has cancelled classes for the remainder of the school year. For the seniors at Columbus South High School that means traditional capstone events – senior day, prom, and, of course, graduation – will not be held in-person.
…but that doesn't mean our Bulldogs and their awesome accomplishments don't deserve support, recognition, and a ton of celebration! It takes this village to raise our children and we, as a community, have a special opportunity to come together for the Class of 2020. Let's show them that we not only appreciate the hard work they've put in to reach this milestone, but that we're also invested in their future success and can't wait to see what's next for each of them!
We have teamed up with Community Grounds: Coffee & Meeting House, Ganthers Place, and the South Central Commons Block Watch to raise funds for celebrating Columbus South High School's graduating class of 2020. We are asking you to open your hearts to this great group of kids!
Contributions from this fundraiser will directly benefit:
Senior class gifts
School pride 'swag bags' for each graduate
A time capsule project led by seniors to commemorate their shared experience
A memorial to honor the Class of 2020 to be built at the school
Bulldog Nation: Now more than ever, we are asking you to show out for our seniors. Together, we can help reinforce to the Class of 2020 that, wherever they go, the South Side will ALWAYS have their back.
If you choose to remain anonymous, please send us a message so we can personally thank you.
GIVE NOW
PayPal | [email protected]
Venmo | mycommunitygrounds
Zelle | 6144957608
Community Grounds is also accepting cash donations at their shop, located at 1134 Parsons Avenue. Please help them stay safe by placing any donations in an an envelope for easy exchange, and don't forget your mask!
(There is up to a three month waiting period to receive funds raised directly through a non-profit partner on Facebook, which is now potentially further delayed by the pandemic. Because of the nature of this particular fundraiser, we're hoping to avoid utilizing that route as much as possible. However, if your preference is to do so, please reach out to us and South Central Commons Block Watch can hook you up!)
We'll keep you updated as things progress. Thank you for considering, and Go Bulldogs!