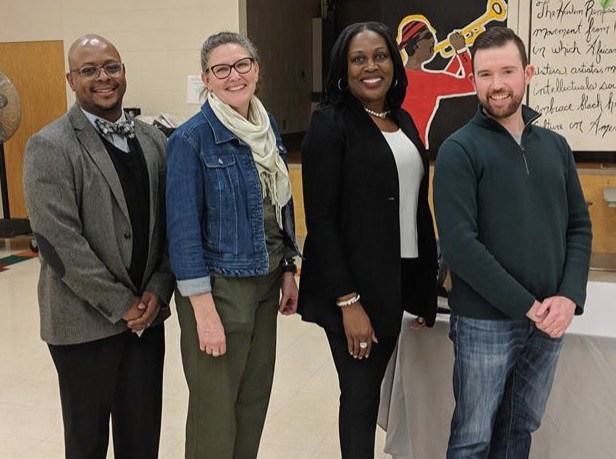 Thank you for your interest in joining the Southside STAY Board of Directors! We are seeking champions for our neighborhood public schools who care about South Columbus, our kids, and their future. Learn more about our mission and the work we do here.
Board members are expected to attend regular board meetings – currently held on a monthly basis – and lead at least one (1) project or school support opportunity annually. Board members serve for at least two (2) year terms. Subsequent and repeated terms are allowed. Pending board vacancies and needs, board members can serve as executive officers or in an at-large capacity.
Ready to join the STAY board? Complete a Board Member Application.
Interested in a leadership position with the board? We are actively seeking a new chair for our Board of Directors. Download the overview below to learn more about this opportunity and how to apply.